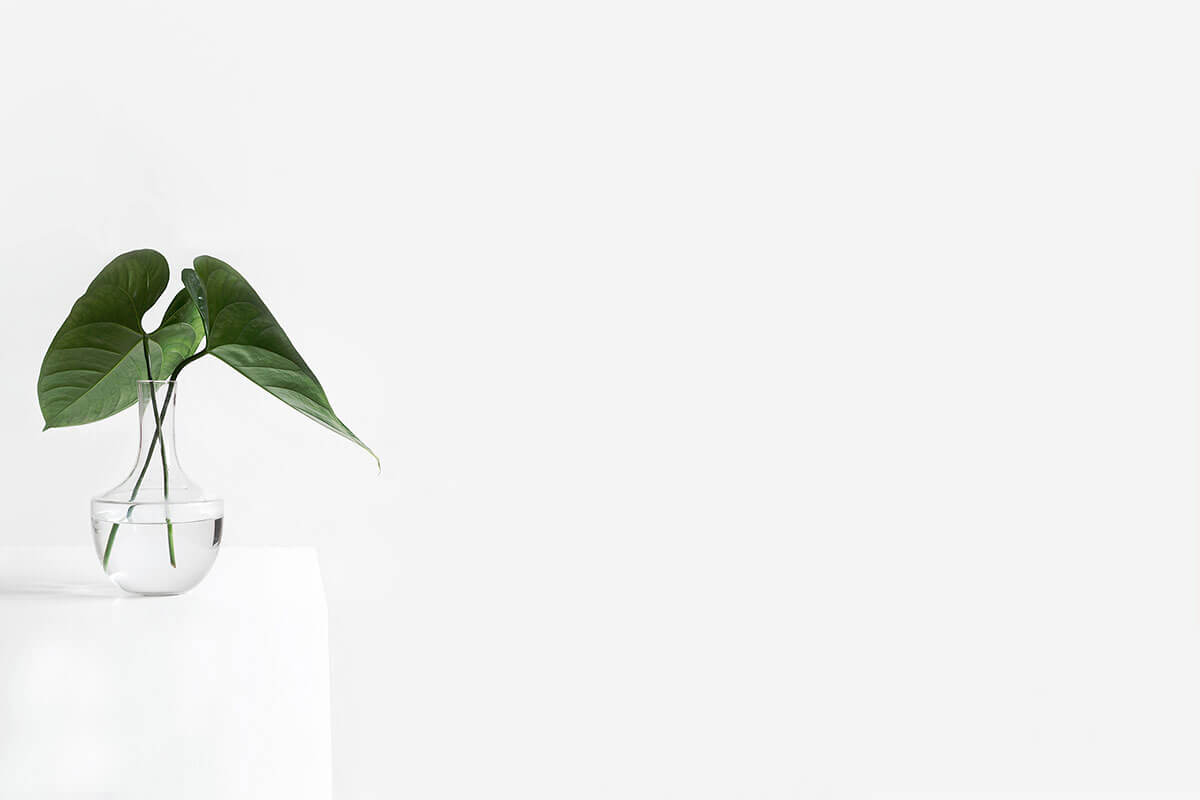 Your future starts here!
Freshbay Careers
We're always looking for talented and passionate individuals to join our team at Freshbay. As a company, we are committed to revolutionising the agriculture industry through sustainable practices and cutting-edge technology. If you share our values and are interested in working in a fast-paced and dynamic environment, we invite you to explore the career opportunities available at Freshbay.
Our Culture
At Freshbay, we are committed to creating a positive and inclusive work culture that fosters creativity, collaboration, and innovation. We believe that by supporting and empowering our team members, we can achieve great things together. We value diversity, equity, and inclusion, and are committed to providing equal opportunities for all our employees.
Our Benefits
We offer a comprehensive benefits package that includes medical, dental, and vision coverage, as well as paid time off and professional development opportunities. We believe in investing in our employees' well-being and career growth.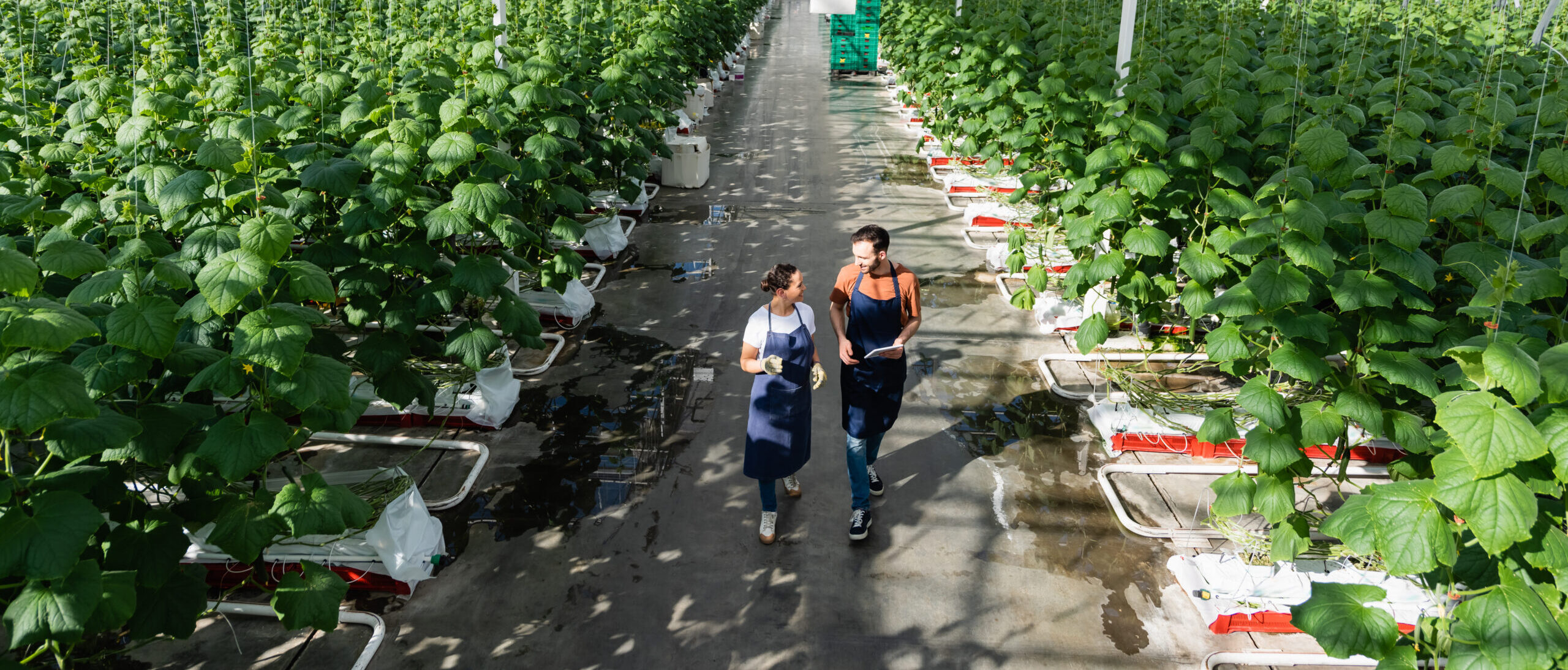 Our Hiring Process
At Freshbay, we are committed to ensuring that our hiring process is fair, transparent, and inclusive. Our hiring process typically involves the following steps:
Application: Interested candidates can apply for one of our open positions through our careers portal.
Initial Screening: Our recruitment team will review all applications and select candidates for an initial screening.
Interviews: Shortlisted candidates will be invited for interviews with our hiring managers and team members.
References and Background Checks: We will conduct reference and background checks for selected candidates.
Offer: We will extend an offer to the selected candidate, subject to satisfactory completion of all pre-employment checks.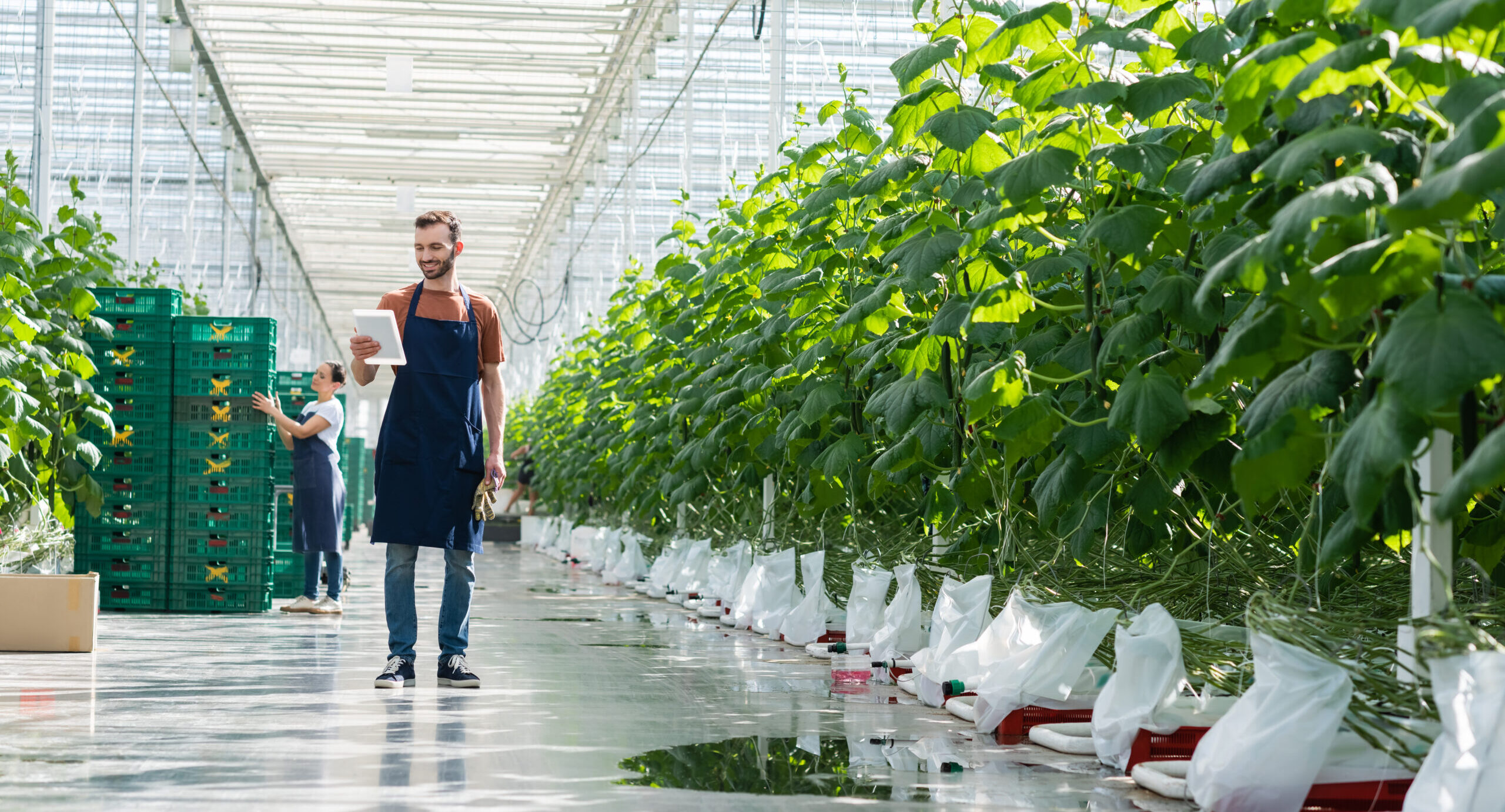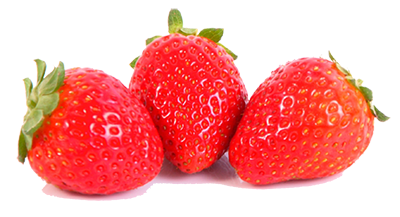 Join Our Team
At Freshbay, we believe that our employees are our greatest asset. If you're passionate about sustainable agriculture and are interested in working with a dynamic and growing team, we invite you to explore the career opportunities available at Freshbay.
Apply now and be a part of the future of sustainable agriculture.