Hinton, Alberta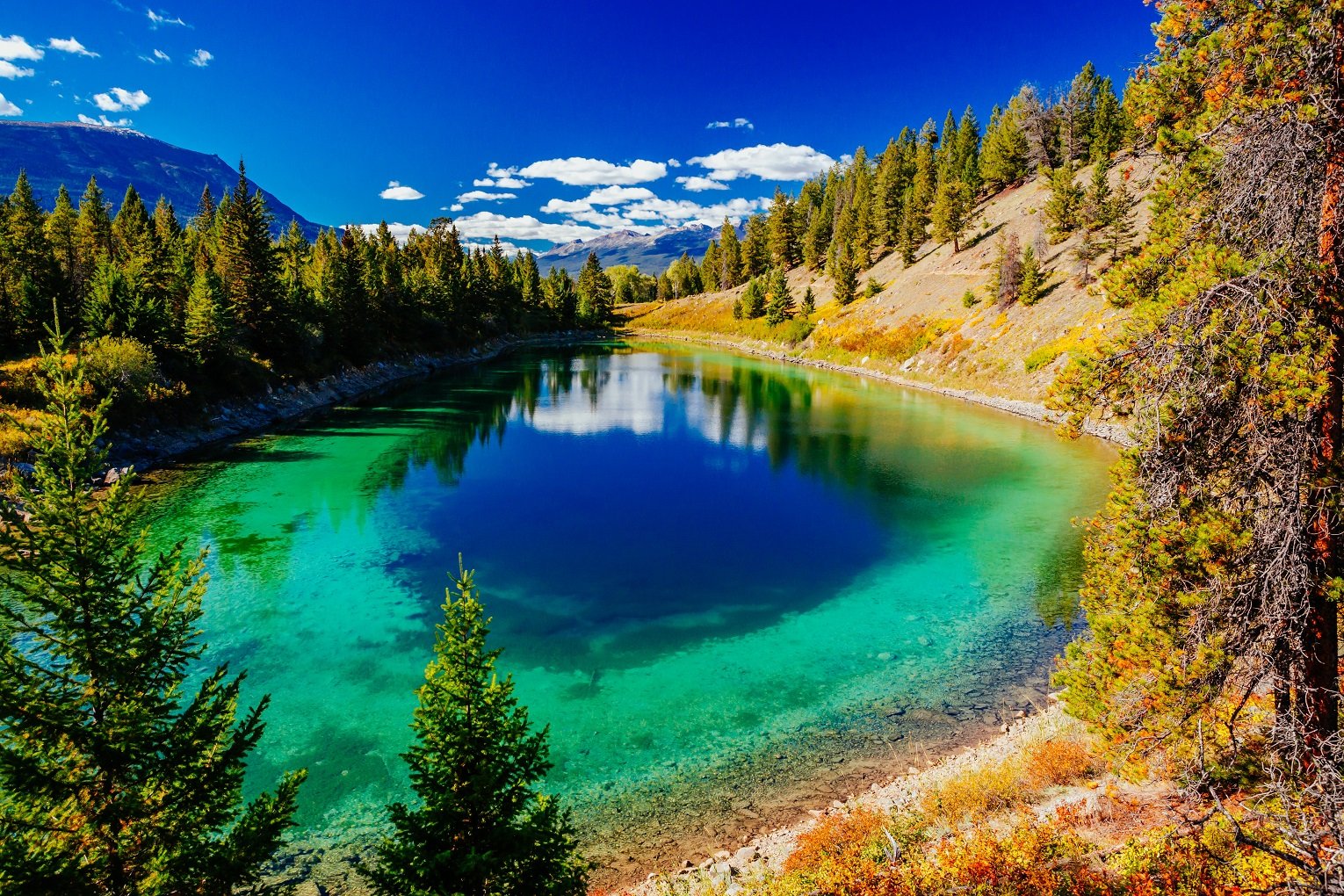 Why relocate to Hinton, AB?
It's the Perfect Place
Located in the foothills of the Rocky Mountains, Hinton, AB is a beautiful and vibrant community that offers the perfect blend of natural beauty and urban amenities. If you're considering relocating to Hinton, here are just a few reasons why it's a great place to call home.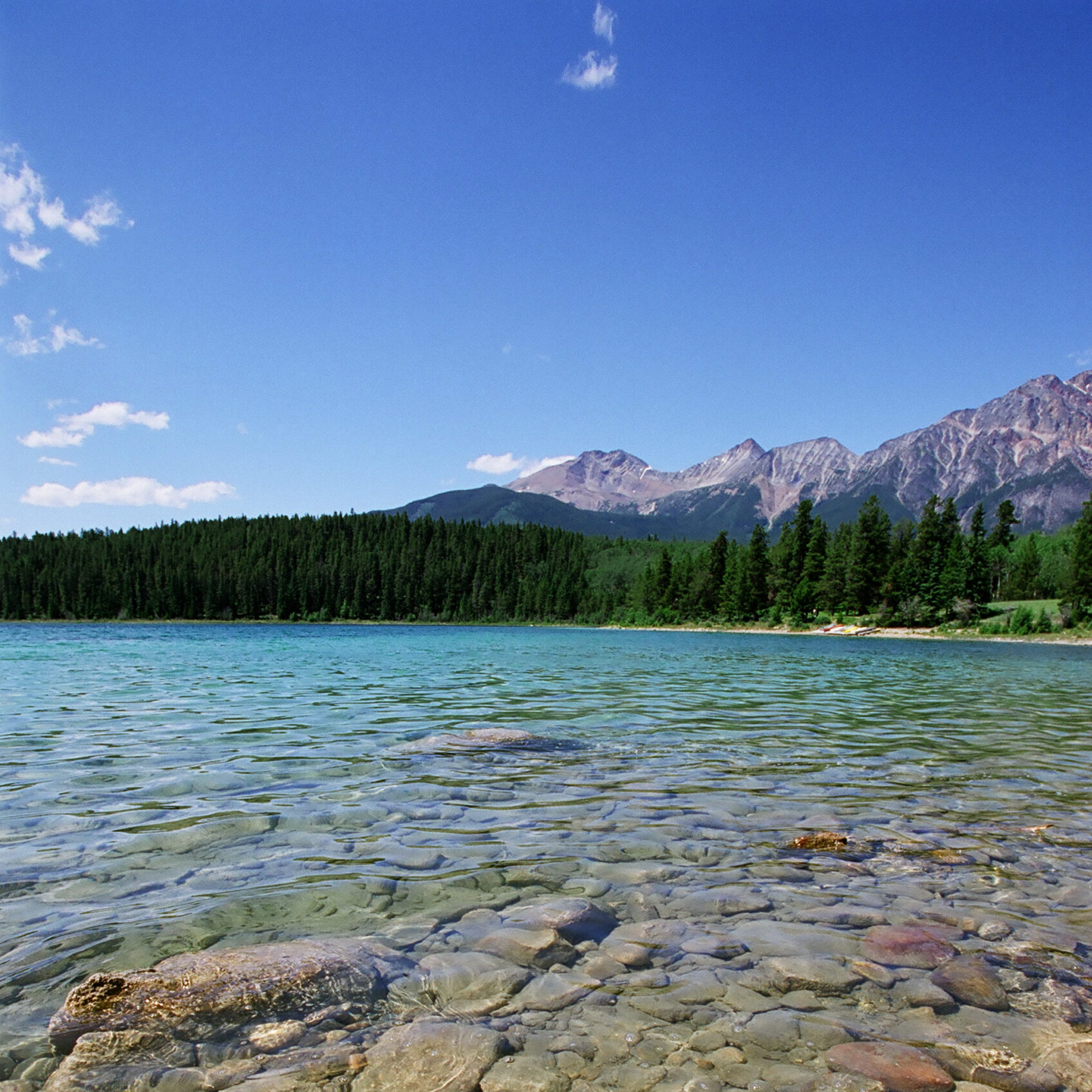 Location
Nestled in the heart of western Alberta, Hinton offers the perfect balance of breathtaking natural scenery and easy access to urban amenities. With Edmonton and Calgary just a few hours away, residents can enjoy the tranquility of small-town living without sacrificing convenience.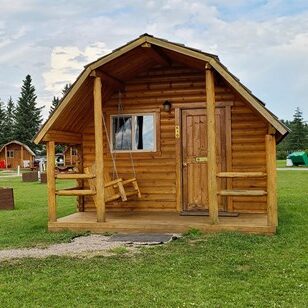 Outdoor Recreation
One of the biggest draws of Hinton is its access to outdoor recreation. The town is surrounded by some of the most beautiful wilderness areas in the world, including Jasper National Park and Willmore Wilderness Park. Whether you're into hiking, skiing, fishing, or camping, there's something for everyone.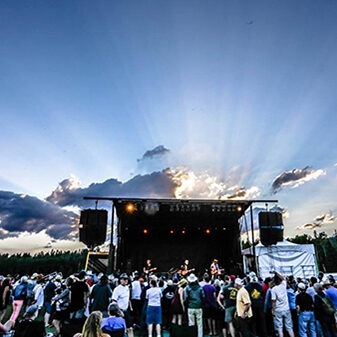 Culture
A vibrant and diverse community celebrates its cultural heritage by hosting a number of festivals and events throughout the year, including the Hinton Mountain Music Festival and the Hinton Multicultural Festival. There are also several museums and galleries in the area that showcase local art and history.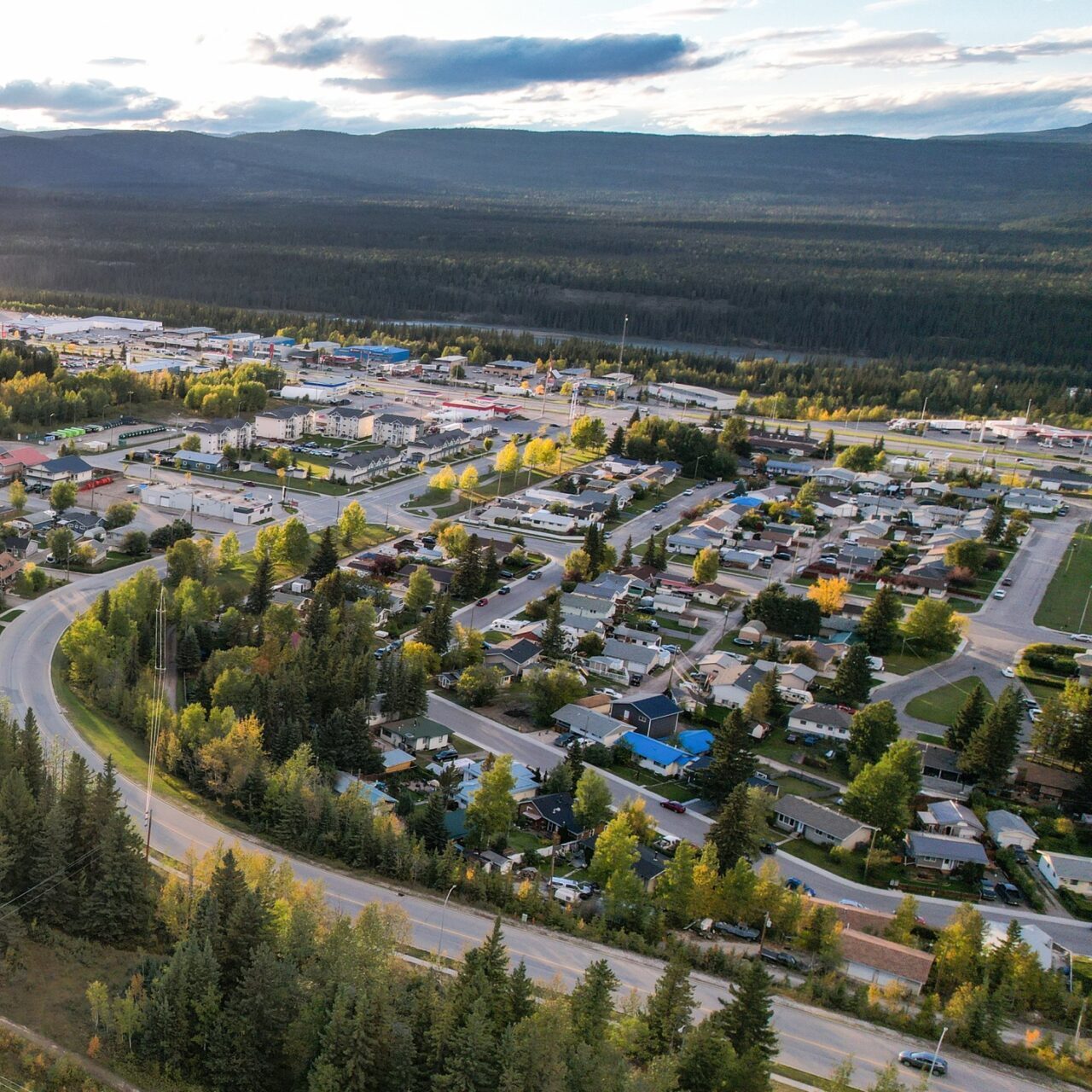 Economy
Hinton is a growing community with a strong economy. The town is home to several major employers, including the forestry and mining industries, as well as a number of small businesses and startups. There are plenty of opportunities to grow and thrive professionally in Hinton.
---
Places to See and Things to Do in Hinton
If you're relocating to Hinton, you'll never be short of things to see and do. Here are just a few of the many attractions in the area: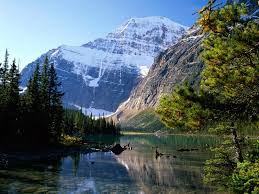 Jasper National Park
This world-renowned park is just a short drive from Hinton and offers stunning natural beauty and endless opportunities for outdoor recreation.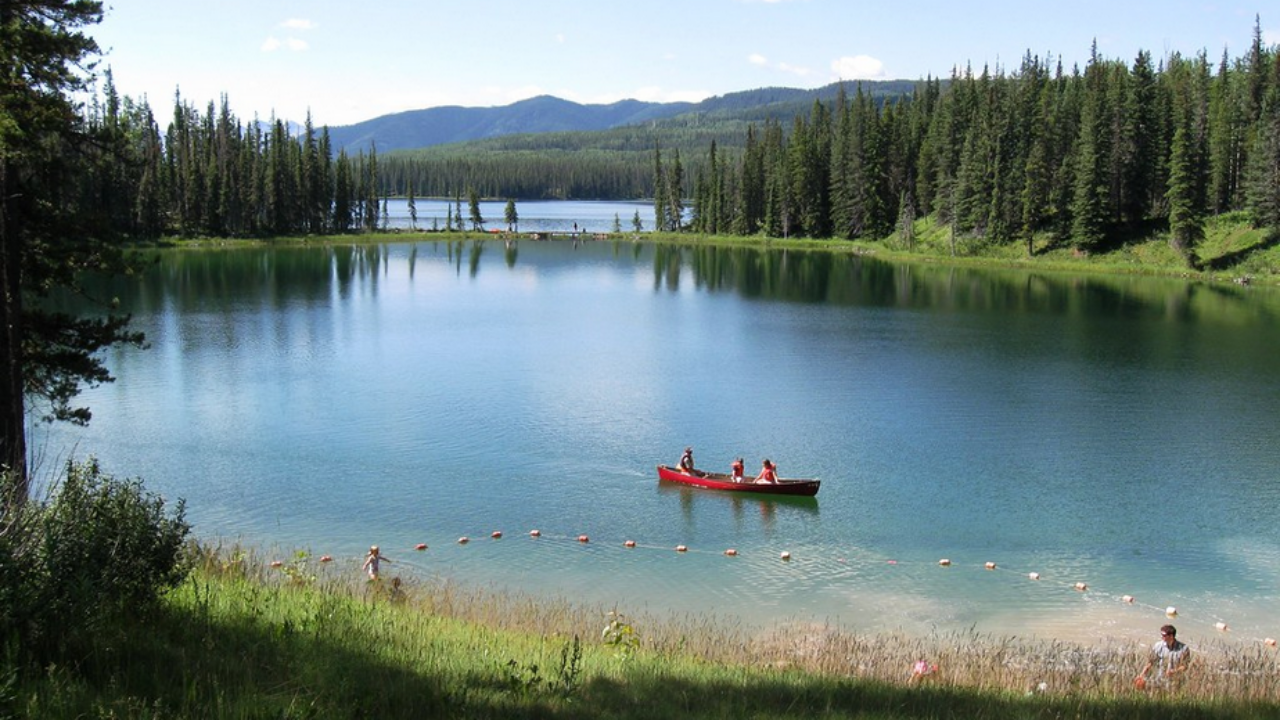 William A. Switzer Provincial Park
This park is home to several beautiful lakes, hiking trails, and campgrounds, making it the perfect spot for a weekend getaway.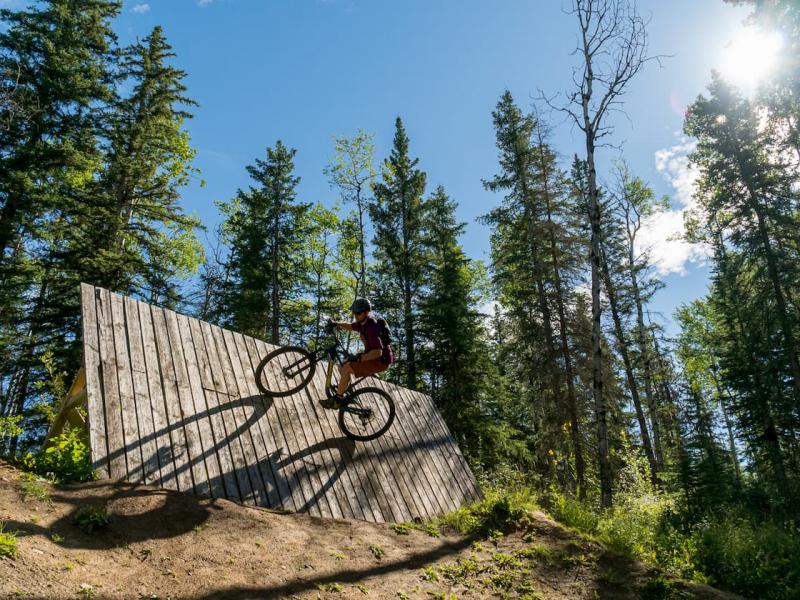 Hinton Bike Park
Hinton Bike Park is a popular destination for mountain bikers of all ages and skill levels. With a variety of trails and features, it offers something for everyone.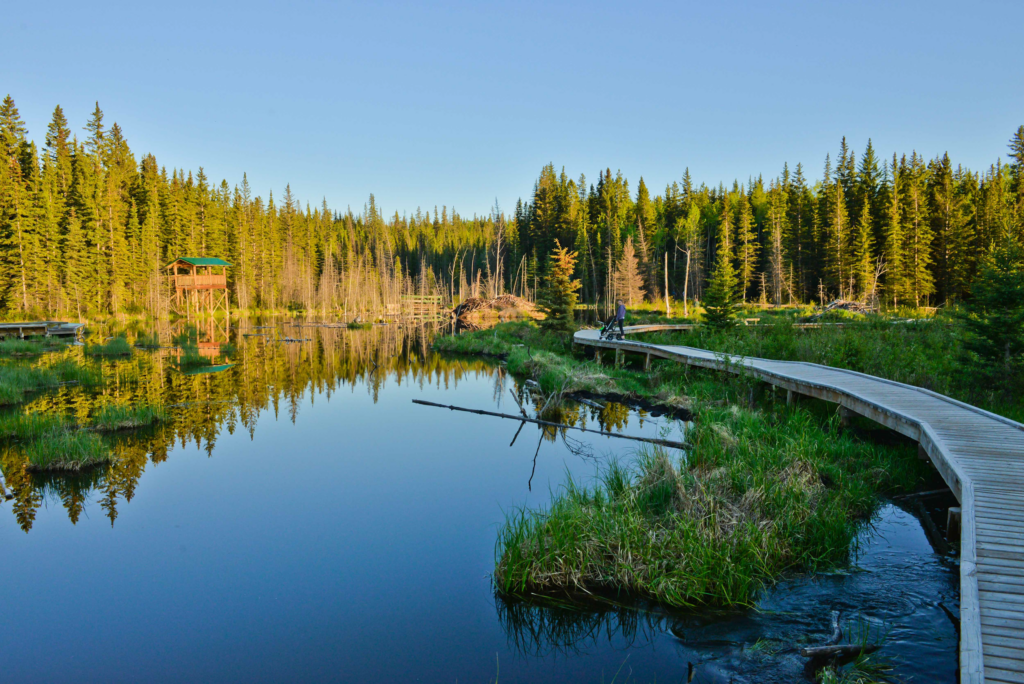 The Beaver Boardwalk
This scenic boardwalk is home to beavers, ducks, and other wildlife, and offers stunning views of the surrounding wilderness.
---
Relocate Today!

Looking to relocate? Consider Hinton, AB! With its stunning natural beauty, strong economy, and vibrant culture, Hinton offers the perfect balance of work and play. Don't just take our word for it – come visit and see for yourself why Hinton is the perfect place to call home. And while you're at it, check out our open jobs and take the first step towards a fulfilling career in a welcoming community.